Deliver To:
Afghanistan
Albania
Algeria
Amer.Virgin Is.
American Samoa
Andorra
Angola
Anguilla
Antarctica
Antigua Barbuda
Argentina
Armenia
Aruba
Australia
Austria
Azerbaijan
Bahamas
Bahrain
Bangladesh
Barbados
Belarus
Belgium
Belize
Benin
Bermuda
Bhutan
Bolivia
Bonaire, Saba
Bosnia-Herz.
Botswana
Bouvet Island
Brazil
Brit.Ind.Oc.Ter
Brit.Virgin Is.
Brunei Daruss.
Bulgaria
Burkina Faso
Burundi
C. African Rep.
Cambodia
Cameroon
Canada
Cape Verde
Cayman Islands
Chad
Chile
Christmas Islnd
Coconut Islands
Colombia
Comoros
Congo
Cook Islands
Costa Rica
Cote d'Ivoire
Croatia
Curacao
Cyprus
Czech Republic
Dem. Rep. Congo
Denmark
Djibouti
Dominica
Dominican Rep.
Ecuador
Egypt
El Salvador
Equatorial Guin
Eritrea
Estonia
Ethiopia
Falkland Islnds
Faroe Islands
Fiji
Finland
France
Frenc.Polynesia
French Guiana
French S.Territ
Gabon
Gambia
Georgia
Germany
Ghana
Gibraltar
Greater China (Chinese Mainland)
Greater China (Hong Kong SAR)
Greater China (Macau SAR)
Greater China (Taiwan)
Greece
Greenland
Grenada
Guadeloupe
Guam
Guatemala
Guinea
Guinea-Bissau
Guyana
Haiti
Heard McDon.Isl
Honduras
Hungary
Iceland
India
Indonesia
Iraq
Ireland
Israel
Italy
Jamaica
Japan
Jordan
Kazakhstan
Kenya
Kiribati
Kosovo
Kuwait
Kyrgyzstan
Laos
Latvia
Lebanon
Lesotho
Liberia
Liechtenstein
Lithuania
Luxembourg
Madagascar
Malawi
Malaysia
Maldives
Mali
Malta
Marshall Islnds
Martinique
Mauritania
Mauritius
Mayotte
Mexico
Micronesia
Minor Outl.Isl.
Moldova
Monaco
Mongolia
Montenegro
Montserrat
Morocco
Mozambique
Myanmar
N.Mariana Islnd
Namibia
Nauru
Nepal
Netherlands
New Caledonia
New Zealand
Nicaragua
Niger
Nigeria
Niue
Norfolk Island
North Macedonia
Norway
Oman
Pakistan
Palau
Panama
Pap. New Guinea
Paraguay
Peru
Philippines
Pitcairn
Poland
Portugal
Puerto Rico
Qatar
Reunion
Romania
Russian Fed.
Rwanda
S. Sandwich Ins
S.Tome,Principe
Saint Helena
Saint Lucia
Samoa
San Marino
Saudi Arabia
Senegal
Serbia
Seychelles
Sierra Leone
Singapore
Sint Maarten
Slovakia
Slovenia
Solomon Islands
Somalia
South Africa
South Korea
Spain
Sri Lanka
St Kitts&Nevis
St. Vincent
St.Pier,Miquel.
Suriname
Svalbard
Swaziland
Sweden
Switzerland
Tajikistan
Tanzania
Thailand
Timor-Leste
Togo
Tokelau
Tonga
Trinidad,Tobago
Tunisia
Turkey
Turkmenistan
Turksh Caicosin
Tuvalu
Uganda
Ukraine
United Kingdom
United States
Uruguay
Utd.Arab Emir.
Uzbekistan
Vanuatu
Vatican City
Venezuela
Vietnam
Wallis,Futuna
West Sahara
Yemen
Zambia
Zimbabwe

Polyurethane Additives and Surfactants

Enhancing performance with a versatile portfolio
Dow's VORASURF™ polyurethane additives help meet a variety of needs across a wide range of applications – from footwear to mattresses to EV batteries, automotive interiors to spray foam insulation used in refrigerators and construction.

These essential additives allow you to optimize your system, solve problems and develop innovative products for your customers by: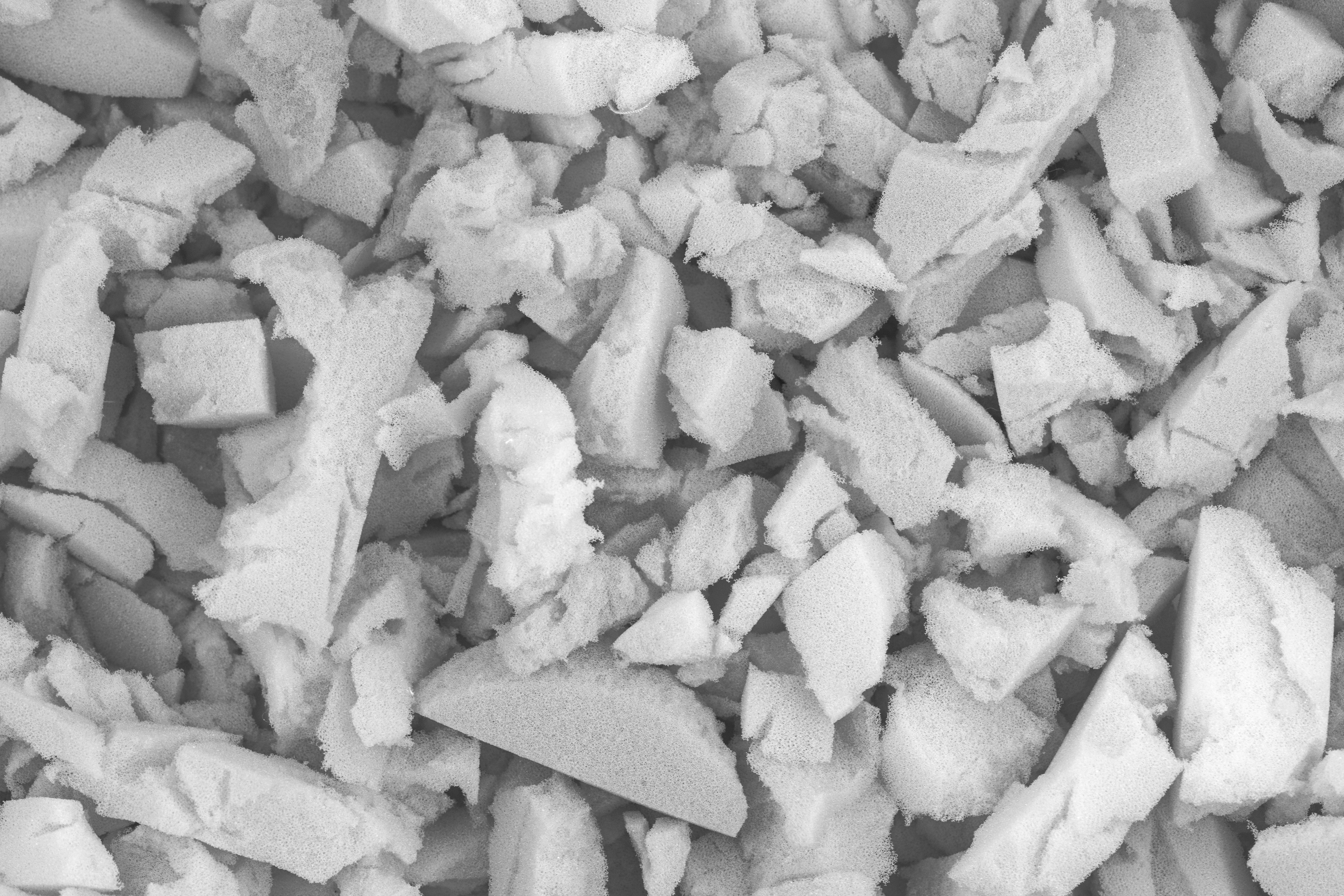 Your requirements are specific, and for good reason. You need reliability. Quality. Dependability. On-time, in-spec delivery. Technical expertise. We make it our priority to not only check all of your boxes, but to serve as your dedicated supplier of high-quality additives and surfactants polyurethane foams and semi-rigid plastics.
With our team comes a robust resume centered on global experience and trust:
Experience in the development, production and customization of silicone surfactants for polyurethane foam applications 
An extensive toolbox of proven additives and surfactants for flexible, rigid and microcellular polyurethane foam 
An array of global resources, game-changing science and technical know-how 
An exceptional range of value-added polyurethane systems, components and additives
Whether you want to increase the compatibility of your raw materials, decrease the surface tension of your polyurethane foam system, improve emulsification and nucleation, prevent coalescence or stabilize cell membranes – success and solution begin and end with understanding. Our team wants to open a dialogue with you to bridge the gap and share our deep understanding of polyurethane chemistry and silicone surfactant technology.
We want to equip and empower you with knowledge. Together, we can start a discussion so your questions are answered. You will not only understand how the surfactant affects polyurethane foam formulation, but how you can maximize its ability to achieve desired foam characteristics. To us, collaboration across the polyurethane foam industry isn't just an idea. It's a reality.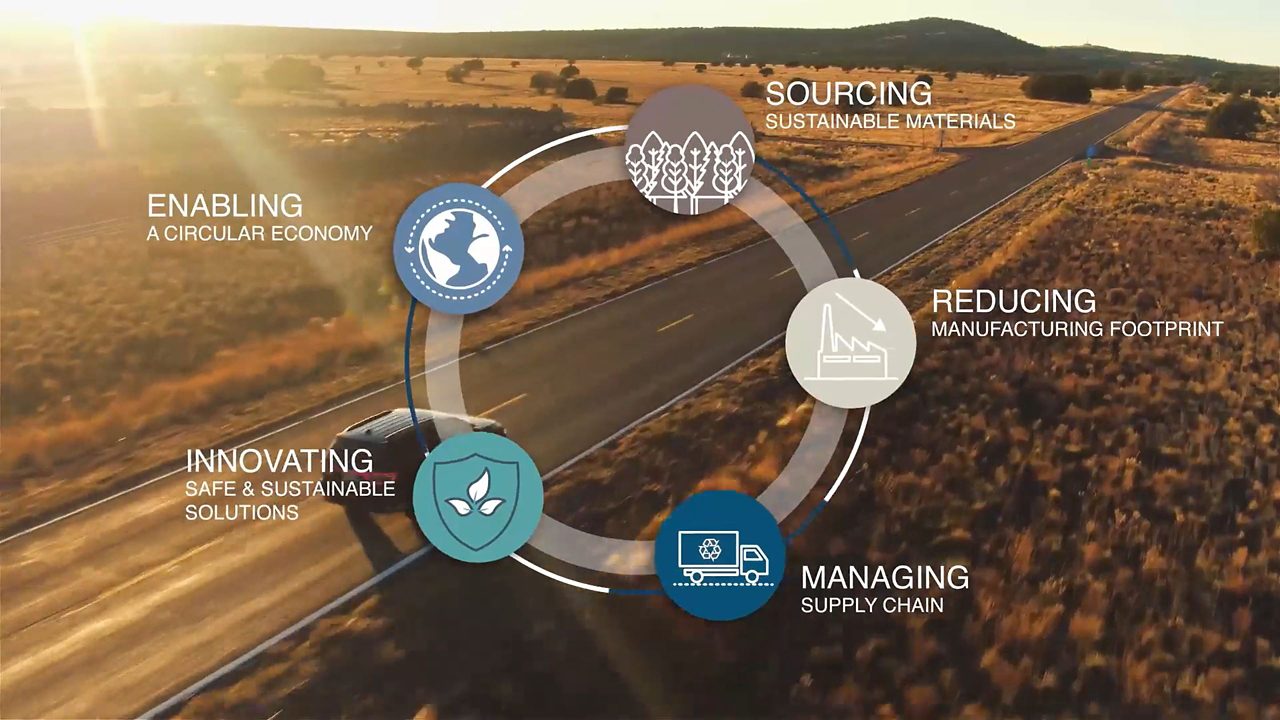 VORASURF™ silicone surfactants for spray foam applications
Learn more about silicone additives for polyurethanes.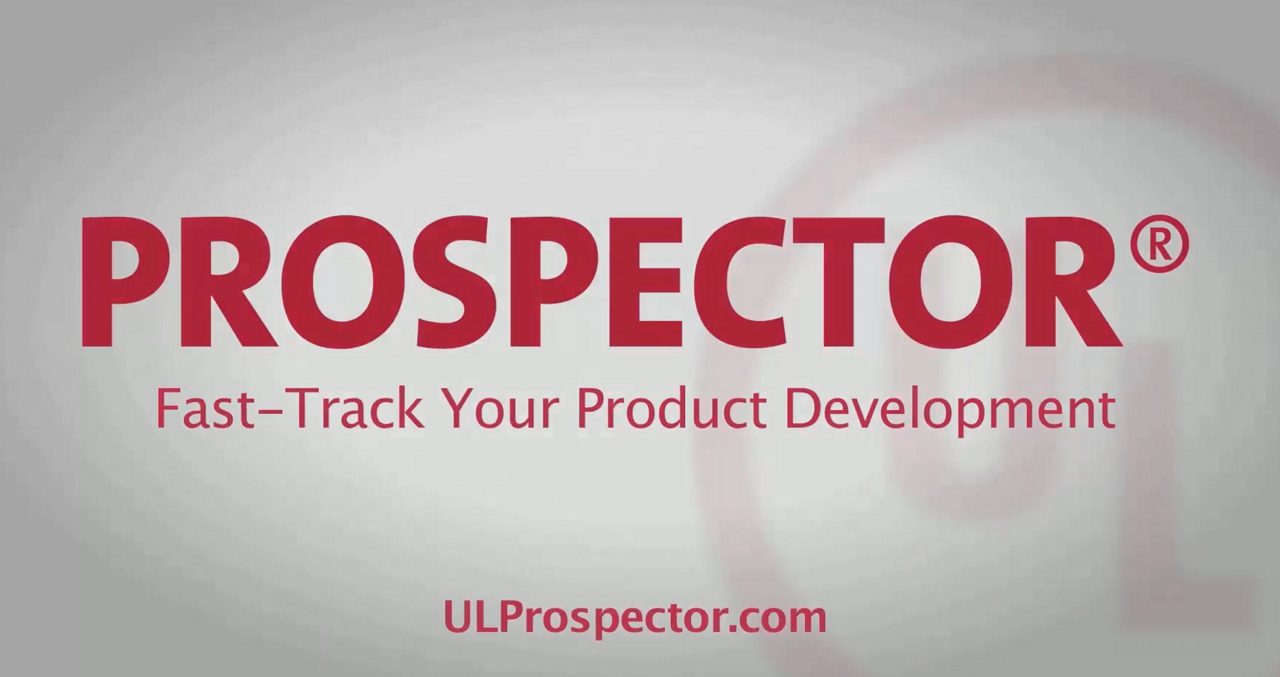 VORASURF™ Silicone Surfactants
Enhancing energy efficiency and sustainability in construction.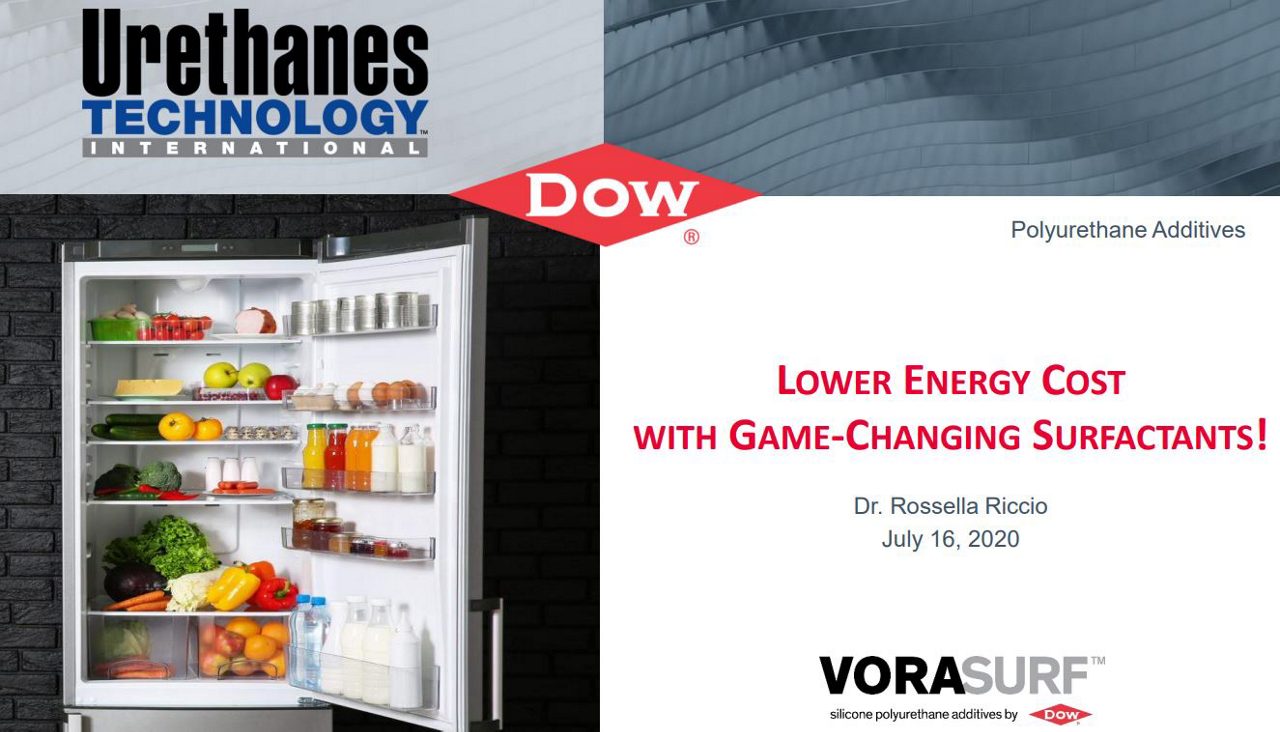 Additives for cold chain insulation
Lower energy costs with game-changing surfactants.
Additional VORASURF™ Polyurethane Additives resources
We are committed to connecting you with experts and resources to tackle any challenge.
For a personalized experience including updates and the possibility to compare products.