Deliver To:
Afghanistan
Albania
Algeria
Amer.Virgin Is.
American Samoa
Andorra
Angola
Anguilla
Antarctica
Antigua Barbuda
Argentina
Armenia
Aruba
Australia
Austria
Azerbaijan
Bahamas
Bahrain
Bangladesh
Barbados
Belarus
Belgium
Belize
Benin
Bermuda
Bhutan
Bolivia
Bonaire, Saba
Bosnia-Herz.
Botswana
Bouvet Island
Brazil
Brit.Ind.Oc.Ter
Brit.Virgin Is.
Brunei Daruss.
Bulgaria
Burkina Faso
Burundi
C. African Rep.
Cambodia
Cameroon
Canada
Cape Verde
Cayman Islands
Chad
Chile
Christmas Islnd
Coconut Islands
Colombia
Comoros
Congo
Cook Islands
Costa Rica
Cote d'Ivoire
Croatia
Curacao
Cyprus
Czech Republic
Dem. Rep. Congo
Denmark
Djibouti
Dominica
Dominican Rep.
Ecuador
Egypt
El Salvador
Equatorial Guin
Eritrea
Estonia
Ethiopia
Falkland Islnds
Faroe Islands
Fiji
Finland
France
Frenc.Polynesia
French Guiana
French S.Territ
Gabon
Gambia
Georgia
Germany
Ghana
Gibraltar
Greater China (Chinese Mainland)
Greater China (Hong Kong SAR)
Greater China (Macau SAR)
Greater China (Taiwan)
Greece
Greenland
Grenada
Guadeloupe
Guam
Guatemala
Guinea
Guinea-Bissau
Guyana
Haiti
Heard McDon.Isl
Honduras
Hungary
Iceland
India
Indonesia
Iraq
Ireland
Israel
Italy
Jamaica
Japan
Jordan
Kazakhstan
Kenya
Kiribati
Kosovo
Kuwait
Kyrgyzstan
Laos
Latvia
Lebanon
Lesotho
Liberia
Liechtenstein
Lithuania
Luxembourg
Madagascar
Malawi
Malaysia
Maldives
Mali
Malta
Marshall Islnds
Martinique
Mauritania
Mauritius
Mayotte
Mexico
Micronesia
Minor Outl.Isl.
Moldova
Monaco
Mongolia
Montenegro
Montserrat
Morocco
Mozambique
Myanmar
N.Mariana Islnd
Namibia
Nauru
Nepal
Netherlands
New Caledonia
New Zealand
Nicaragua
Niger
Nigeria
Niue
Norfolk Island
North Macedonia
Norway
Oman
Pakistan
Palau
Panama
Pap. New Guinea
Paraguay
Peru
Philippines
Pitcairn
Poland
Portugal
Puerto Rico
Qatar
Reunion
Romania
Russian Fed.
Rwanda
S. Sandwich Ins
S.Tome,Principe
Saint Helena
Saint Lucia
Samoa
San Marino
Saudi Arabia
Senegal
Serbia
Seychelles
Sierra Leone
Singapore
Sint Maarten
Slovakia
Slovenia
Solomon Islands
Somalia
South Africa
South Korea
Spain
Sri Lanka
St Kitts&Nevis
St. Vincent
St.Pier,Miquel.
Suriname
Svalbard
Swaziland
Sweden
Switzerland
Tajikistan
Tanzania
Thailand
Timor-Leste
Togo
Tokelau
Tonga
Trinidad,Tobago
Tunisia
Turkey
Turkmenistan
Turksh Caicosin
Tuvalu
Uganda
Ukraine
United Kingdom
United States
Uruguay
Utd.Arab Emir.
Uzbekistan
Vanuatu
Vatican City
Venezuela
Vietnam
Wallis,Futuna
West Sahara
Yemen
Zambia
Zimbabwe

CARBOWAX™ SENTRY™ Polyethylene Glycols
Meeting pharmaceutical industry requirements

Why choose Dow as your personal care and pharmaceutical supplier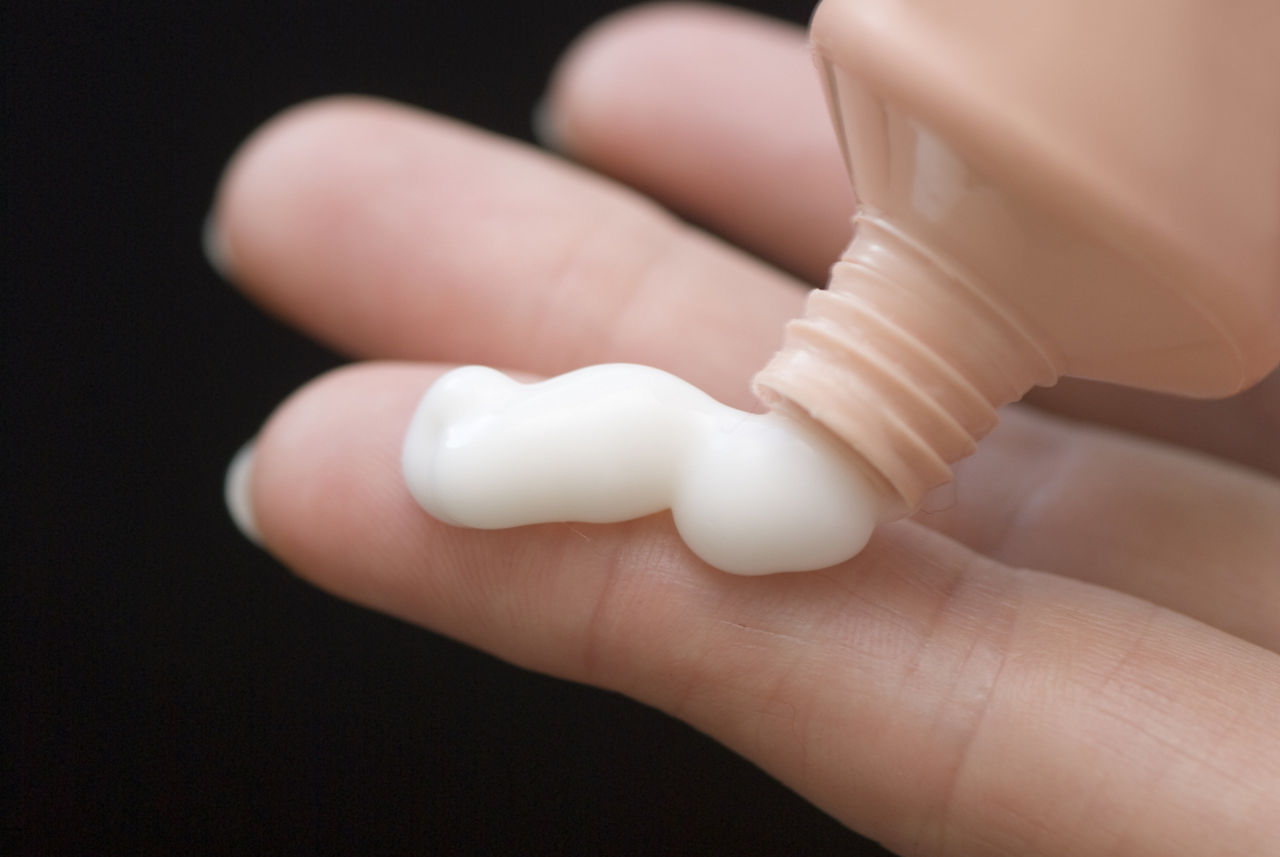 Decades of exceptional performance
We began supplying API and excipient-grade CARBOWAX™ SENTRY™ Polyethylene Glycol (PEGs) to the pharmaceutical industry in 1983. CARBOWAX™ SENTRY™ has been trusted in countless prescription and over-the-counter (OTC) drug formulations to deliver unmatched performance among USP-compliant PEGs.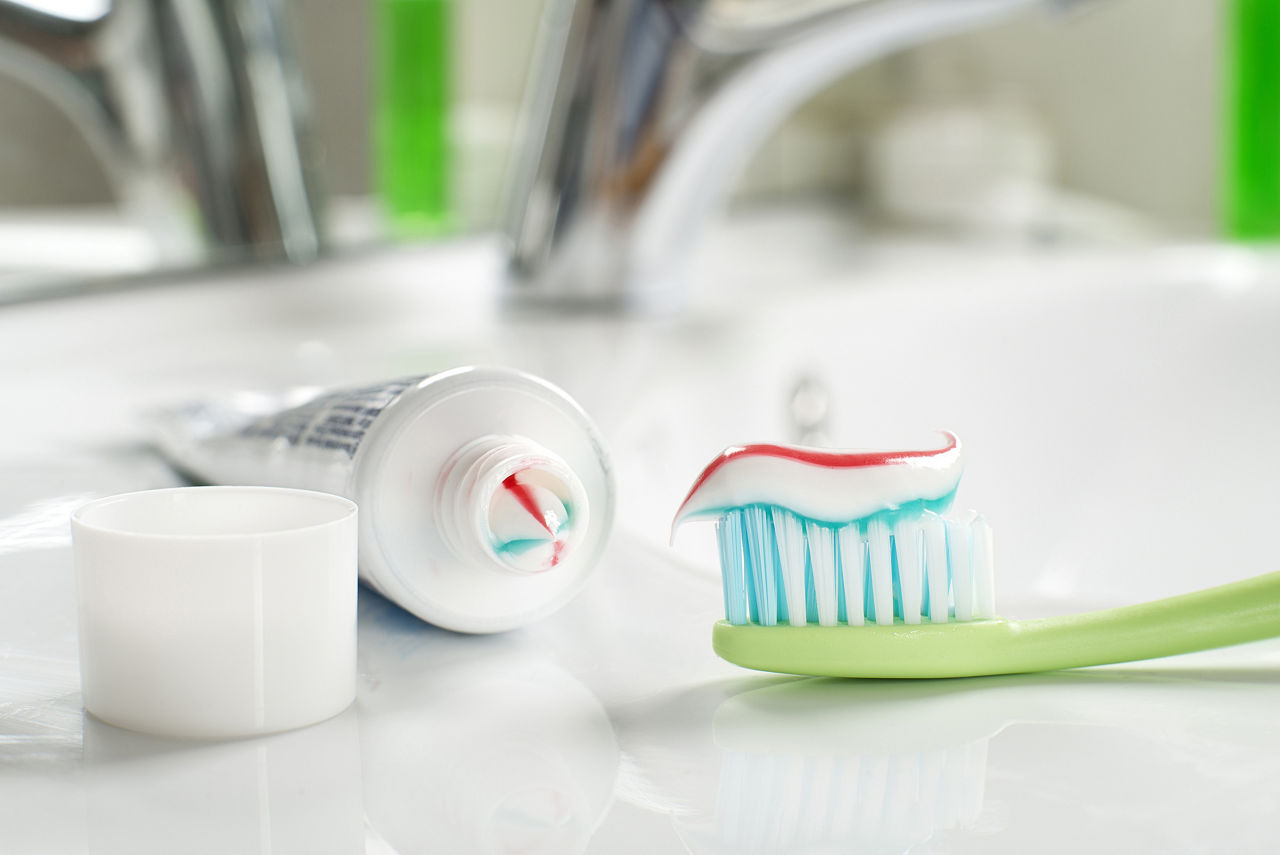 Global supplier of alkoxylated chemistries
We proudly support our tradition as a reliable source of polyethylene glycol products that are integral to human health applications today, as well as medicines of the future.
Superior quality and consistency
See our list of products for personal care and pharmaceutical applications below. And discover for yourself how Dow delivers excellence in quality, consistency, regulatory compliance, and supply capacity.
| | |
| --- | --- |
| Polyethylene Glycol (PEG) product list | Common applications |
| 300 NF EP, PEG-6 | Glycerin replacement, liquid oral dose carrier, solubilizer for spray-on medications |
| 400 NF EP, PEG-8 | Carrier/plasticizer for gel capsules, base for face/neck lotions, toothpaste humectant |
| 540 Blend (PEG 300/PEG 1450) | Base for medicated ointments, hair conditioner/binder  |
| 600 NF EP, PEG-12 | Enhances formulation stability in toothpaste; medical adhesive humectant, shampoo wetting agent |
| 1000 NF, PEG -20 | Suppository base, film plasticizer |
| 1450 NF, PEG-32 | Base for ointments (mix with PEG 300 NF), liquid oral dose carrier, sunscreen solubilizer |
| 3350 USP EP, PEG-75 | Carrier/plasticizer for sustained release tablet coating, binder/lubricant in tablet processing |
| 4000 NF EP, PEG-90 | Granulation aid, carrier/plasticizer for sustained release tablet coating, make-up binder/solubilizer |
| 4600 NF, PEG-100 | Granulation aid |
| 8000 NF EP, PEG-180 | Granulation aid, tablet coating plasticizer, binder for tablets |
| | |
| --- | --- |
| Methoxypolyethylene Glycol (MPEG) | Common applications |
| MPEG 350 NF | Topical applications |
| MPEG 550 NF | Topical applications, chemical intermediate |
CARBOWAX™ SENTRY™ PEGs FAQs
Standard polyethylene glycol (PEG) and methoxypolyethylene glycol (MPEG) are highly versatile excipients and active pharmaceutical ingredients (API) produced to meet the exacting requirements of the pharmaceutical industry.
CARBOWAX™ SENTRY™ PEGs and MPEGs do more than meet requirements – they establish industry standards for innovation, performance, flexibility and compliance. They're also available in a wide range of forms, viscosities and melting points for formulating flexibility.
PEGs are Polyethylene Glycols. They are excipients commonly used in pharmaceutical and personal care products. Plus, with a fully integrated global supply chain, we can create reliable sourcing of PEGs.
Flakes are best when you need fast melting in formulating topicals, tablet coating, or hot melt extrusion. We offer solid PEGs in flake form, because they can be more efficient and economical compared to granular and powder.
Have questions about finding the right CARBOWAX™ SENTRY™ products for your needs, we've got you covered.