Deliver To:
Afghanistan
Albania
Algeria
Amer.Virgin Is.
American Samoa
Andorra
Angola
Anguilla
Antarctica
Antigua Barbuda
Argentina
Armenia
Aruba
Australia
Austria
Azerbaijan
Bahamas
Bahrain
Bangladesh
Barbados
Belarus
Belgium
Belize
Benin
Bermuda
Bhutan
Bolivia
Bonaire, Saba
Bosnia-Herz.
Botswana
Bouvet Island
Brazil
Brit.Ind.Oc.Ter
Brit.Virgin Is.
Brunei Daruss.
Bulgaria
Burkina Faso
Burundi
C. African Rep.
Cambodia
Cameroon
Canada
Cape Verde
Cayman Islands
Chad
Chile
Christmas Islnd
Coconut Islands
Colombia
Comoros
Congo
Cook Islands
Costa Rica
Cote d'Ivoire
Croatia
Curacao
Cyprus
Czech Republic
Dem. Rep. Congo
Denmark
Djibouti
Dominica
Dominican Rep.
Ecuador
Egypt
El Salvador
Equatorial Guin
Eritrea
Estonia
Ethiopia
Falkland Islnds
Faroe Islands
Fiji
Finland
France
Frenc.Polynesia
French Guiana
French S.Territ
Gabon
Gambia
Georgia
Germany
Ghana
Gibraltar
Greater China (Chinese Mainland)
Greater China (Hong Kong SAR)
Greater China (Macau SAR)
Greater China (Taiwan)
Greece
Greenland
Grenada
Guadeloupe
Guam
Guatemala
Guinea
Guinea-Bissau
Guyana
Haiti
Heard McDon.Isl
Honduras
Hungary
Iceland
India
Indonesia
Iraq
Ireland
Israel
Italy
Jamaica
Japan
Jordan
Kazakhstan
Kenya
Kiribati
Kosovo
Kuwait
Kyrgyzstan
Laos
Latvia
Lebanon
Lesotho
Liberia
Liechtenstein
Lithuania
Luxembourg
Madagascar
Malawi
Malaysia
Maldives
Mali
Malta
Marshall Islnds
Martinique
Mauritania
Mauritius
Mayotte
Mexico
Micronesia
Minor Outl.Isl.
Moldova
Monaco
Mongolia
Montenegro
Montserrat
Morocco
Mozambique
Myanmar
N.Mariana Islnd
Namibia
Nauru
Nepal
Netherlands
New Caledonia
New Zealand
Nicaragua
Niger
Nigeria
Niue
Norfolk Island
North Macedonia
Norway
Oman
Pakistan
Palau
Panama
Pap. New Guinea
Paraguay
Peru
Philippines
Pitcairn
Poland
Portugal
Puerto Rico
Qatar
Reunion
Romania
Russian Fed.
Rwanda
S. Sandwich Ins
S.Tome,Principe
Saint Helena
Saint Lucia
Samoa
San Marino
Saudi Arabia
Senegal
Serbia
Seychelles
Sierra Leone
Singapore
Sint Maarten
Slovakia
Slovenia
Solomon Islands
Somalia
South Africa
South Korea
Spain
Sri Lanka
St Kitts&Nevis
St. Vincent
St.Pier,Miquel.
Suriname
Svalbard
Swaziland
Sweden
Switzerland
Tajikistan
Tanzania
Thailand
Timor-Leste
Togo
Tokelau
Tonga
Trinidad,Tobago
Tunisia
Turkey
Turkmenistan
Turksh Caicosin
Tuvalu
Uganda
Ukraine
United Kingdom
United States
Uruguay
Utd.Arab Emir.
Uzbekistan
Vanuatu
Vatican City
Venezuela
Vietnam
Wallis,Futuna
West Sahara
Yemen
Zambia
Zimbabwe


Fuel protection solutions tailored for governments, fuel companies and consumers
Discover the broadest range of fuel marker and dye solutions in the marketplace, with ACCUTRACE™ forensic molecular markers, AUTOMATE™ liquid visible dyes, MORTRACE™ extractable or developing markers and SPECTRACE™ direct read molecular markers.
Through innovative fuel marking tools that work to minimize loss from fuel fraud, smuggling and laundering, Dow products contribute to the protection of revenue, and the reduction of pollution and crime for governments, as well as brand ID protection/defense for oil companies.
Our fuel marking solutions
Dow offers the broadest range of fuel marker and dye solutions in the marketplace, setting the industry standard with innovative solutions.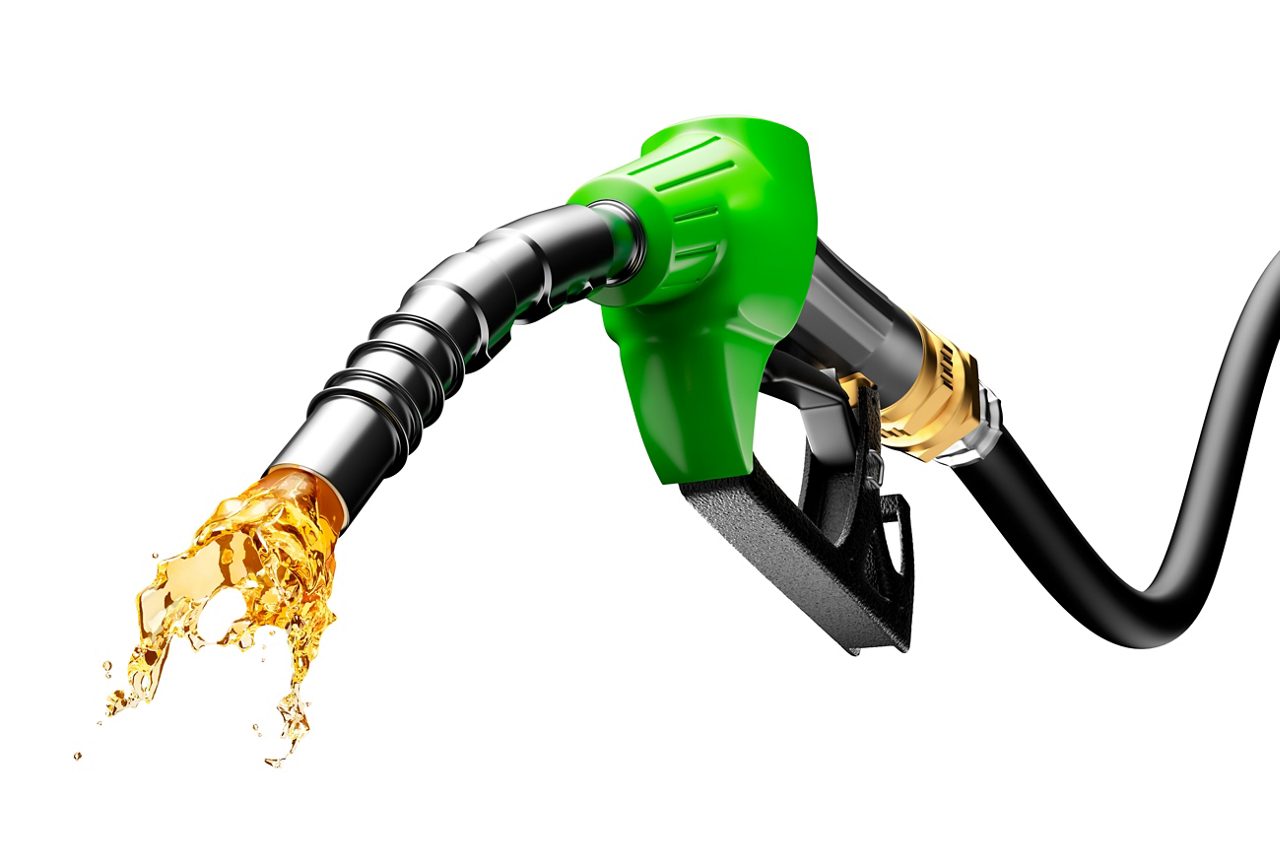 ACCUTRACE™ Molecular Markers
They enable petroleum product identification with molecular marking technology that is highly resistant to known removal techniques. In 2022, The European Commission selected Dow ACCUTRACE™ Plus Fuel Marker as the new common fiscal marker for tax rebated fuels in the European Union (EU).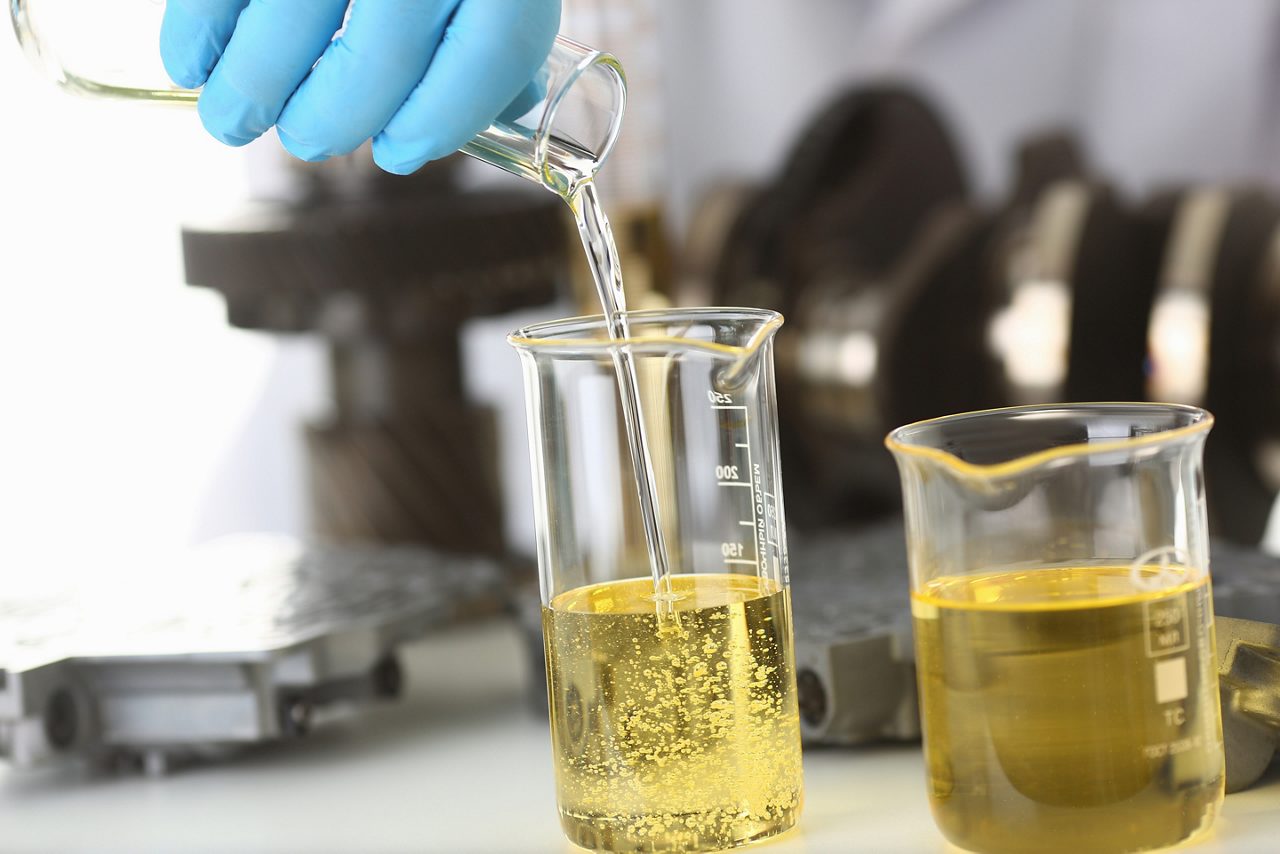 AUTOMATE™ Liquid Visible Dyes
Used for product coloration and are found to be completely miscible in all petroleum fuels, lubricating oils and many other related hydrocarbon solvents.
Easy to use
Liquid concentrates that are for solvent-based dyes.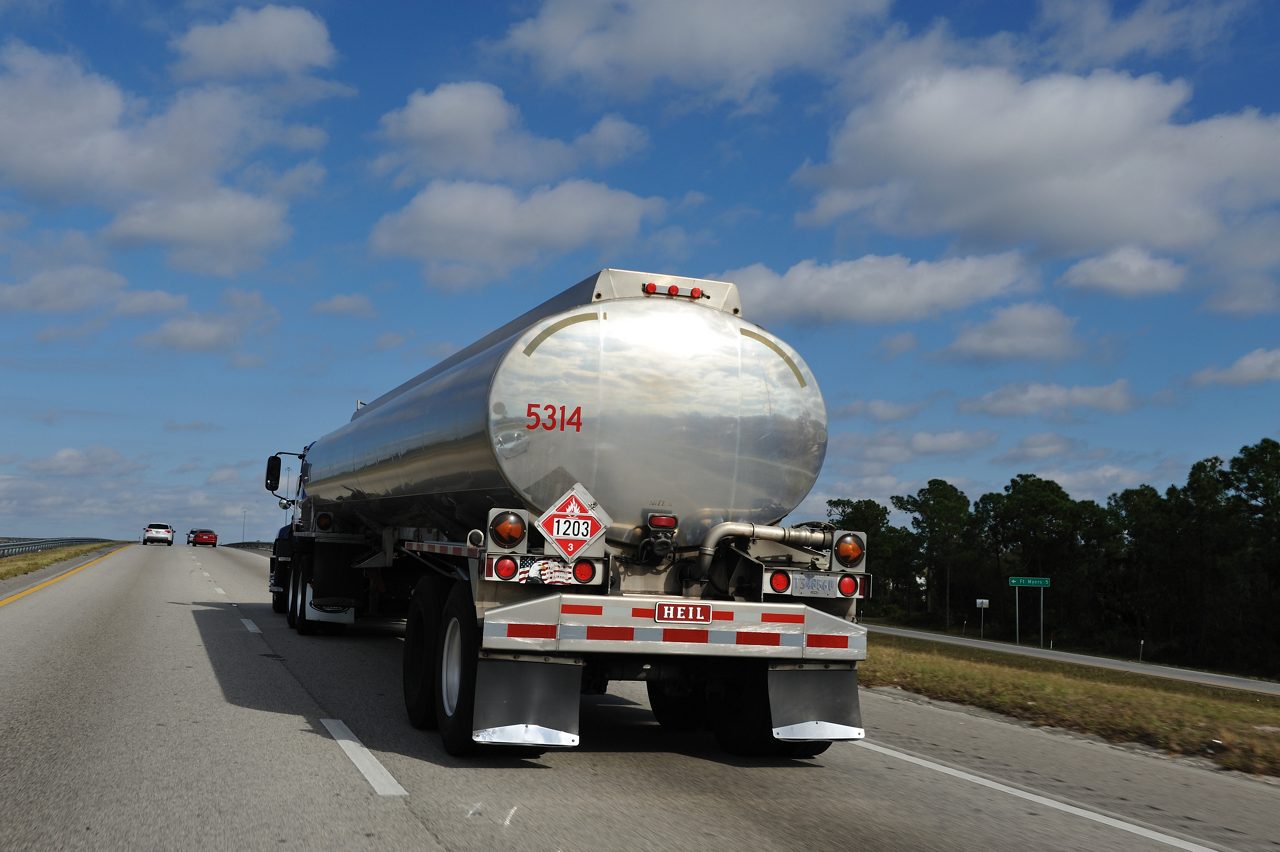 MORTRACE™ Extractable or Developing Markers
Used to differentiate various grades or tax classifications of fuel.
SPECTRACE™ Direct Read Molecular Markers
Halogen- and metal-free, direct read markers detect tampering using proprietary chemometrics technology.
Identification
Molecular markers, useful for fuel and brand identification.
Easy to use
Roadside detector allows for minimum training and fast program start up.
Award-winning fuel marker technologies
As an industry leader, Dow has helped shape fuel marking programs across the globe while preserving brand and fuel integrity for governments and fuel marketers. Our solutions are C, H, O, N based, contain no metals and halogens-free, the most environmentally friendly chemistry for fuels, and offer the strongest defense against traditional laundering methods and other illegal fuel practices. In 2017, Dow has been recognized with a 2017 Edison Award as one of the most innovative technologies.
Across multiple regions, our fuel marking solutions enable brand ID programs, which help you protect brands and reputations, protect revenues, ensure fuel quality and correct additives dosification, reduce waste and differentiate fuels. We shape and suggest a fuel marking program based on your needs. As a trusted partner, we offer innovative, award-winning technologies that governments can count on to protect revenue and reduce fuel-related crime. Our products are robust, laundering resistant and covert markers, helping governments to fight fuel fraud and crime, protecting taxpayers' money.
We are committed to connecting you with experts and resources to tackle any challenge.