Deliver To:
Afghanistan
Albania
Algeria
Amer.Virgin Is.
American Samoa
Andorra
Angola
Anguilla
Antarctica
Antigua Barbuda
Argentina
Armenia
Aruba
Australia
Austria
Azerbaijan
Bahamas
Bahrain
Bangladesh
Barbados
Belarus
Belgium
Belize
Benin
Bermuda
Bhutan
Bolivia
Bonaire, Saba
Bosnia-Herz.
Botswana
Bouvet Island
Brazil
Brit.Ind.Oc.Ter
Brit.Virgin Is.
Brunei Daruss.
Bulgaria
Burkina Faso
Burundi
C. African Rep.
Cambodia
Cameroon
Canada
Cape Verde
Cayman Islands
Chad
Chile
Christmas Islnd
Coconut Islands
Colombia
Comoros
Congo
Cook Islands
Costa Rica
Cote d'Ivoire
Croatia
Curacao
Cyprus
Czech Republic
Dem. Rep. Congo
Denmark
Djibouti
Dominica
Dominican Rep.
Ecuador
Egypt
El Salvador
Equatorial Guin
Eritrea
Estonia
Ethiopia
Falkland Islnds
Faroe Islands
Fiji
Finland
France
Frenc.Polynesia
French Guiana
French S.Territ
Gabon
Gambia
Georgia
Germany
Ghana
Gibraltar
Greater China (Chinese Mainland)
Greater China (Hong Kong SAR)
Greater China (Macau SAR)
Greater China (Taiwan)
Greece
Greenland
Grenada
Guadeloupe
Guam
Guatemala
Guinea
Guinea-Bissau
Guyana
Haiti
Heard McDon.Isl
Honduras
Hungary
Iceland
India
Indonesia
Iraq
Ireland
Israel
Italy
Jamaica
Japan
Jordan
Kazakhstan
Kenya
Kiribati
Kosovo
Kuwait
Kyrgyzstan
Laos
Latvia
Lebanon
Lesotho
Liberia
Liechtenstein
Lithuania
Luxembourg
Madagascar
Malawi
Malaysia
Maldives
Mali
Malta
Marshall Islnds
Martinique
Mauritania
Mauritius
Mayotte
Mexico
Micronesia
Minor Outl.Isl.
Moldova
Monaco
Mongolia
Montenegro
Montserrat
Morocco
Mozambique
Myanmar
N.Mariana Islnd
Namibia
Nauru
Nepal
Netherlands
New Caledonia
New Zealand
Nicaragua
Niger
Nigeria
Niue
Norfolk Island
North Macedonia
Norway
Oman
Pakistan
Palau
Panama
Pap. New Guinea
Paraguay
Peru
Philippines
Pitcairn
Poland
Portugal
Puerto Rico
Qatar
Reunion
Romania
Russian Fed.
Rwanda
S. Sandwich Ins
S.Tome,Principe
Saint Helena
Saint Lucia
Samoa
San Marino
Saudi Arabia
Senegal
Serbia
Seychelles
Sierra Leone
Singapore
Sint Maarten
Slovakia
Slovenia
Solomon Islands
Somalia
South Africa
South Korea
Spain
Sri Lanka
St Kitts&Nevis
St. Vincent
St.Pier,Miquel.
Suriname
Svalbard
Swaziland
Sweden
Switzerland
Tajikistan
Tanzania
Thailand
Timor-Leste
Togo
Tokelau
Tonga
Trinidad,Tobago
Tunisia
Turkey
Turkmenistan
Turksh Caicosin
Tuvalu
Uganda
Ukraine
United Kingdom
United States
Uruguay
Utd.Arab Emir.
Uzbekistan
Vanuatu
Vatican City
Venezuela
Vietnam
Wallis,Futuna
West Sahara
Yemen
Zambia
Zimbabwe

Packaging Innovation Awards

2022 Packaging Innovation Awards Program
The 2022 competition is complete and the winners have been selected! We would like to take this opportunity to thank everyone who submitted an entry. The independent judging panel was incredibly impressed with the innovative packaging they evaluated. We hope this program continues to inspire innovation and progress across the packaging industry. 
About the Packaging Innovation Awards
Recognizing the best in packaging design. Encouraging advancements in sustainability and performance. Inspiring the next big ideas. The Packaging Innovation Awards is the packaging industry's premier awards competition. For over 30 years, ingenious up-and-comers and well-established brands alike have entered for the opportunity to have their most innovative designs judged on the world's stage.
A strong passion for sustainability and a commitment to creativity are essential elements of winning designs. The Packaging Innovation Awards looks for creations that challenge the accepted limits of what's possible, showcase new technologies or techniques and inspire future innovation.
The winning packages are celebrated and showcased across the global packaging industry— receiving recognition among industry peers and gaining exposure in new markets and with new audiences. Stayed tuned for the opening of the next edition of the Packaging Innovation Awards.
Designs from around the world and across all aspects of the packaging industry are submitted with the hope of being named a Packaging Innovation Awards winner. The four award distinctions are:
Silver Awards – Recognizing packaging that demonstrate excellence in at least one category
Gold Awards - Recognizing packaging that demonstrate excellence in at least two categories
Platinum Awards - Recognizing packaging that demonstrate excellence in all three categories
Diamond Award - Recognizing one package that demonstrates superior excellence in all three categories
Three categories are used to evaluate each entry. Judges look for designs that leverage cutting-edge technologies, benefit the greater-good, and provide an enhanced user-experience. Examples of the criteria evaluated in each category are:
New and/or clever use of materials
New technology integration in the pack or through the value chain
Creative configuration and/or assembly
Increased production and/or distribution efficiency
Increased packaging line and/or conversion efficiency
Sustainable solutions for responsible packaging
Supports and advances a more circular economy

Incorporates recycled content in the design
Designed to be reused, refilled or recycled

Reduced CO2 emissions

Greater resource and production efficiency*
Helps reduce production and packaging waste
Made with bio-based and/or compostable materials
Fulfills a user's need and/or provides an enhanced experience**
Aids product merchandising and encourages purchase
Improves and enhances product accessibility
Establishes a preferred price/value equation
* Includes reduced packaging waste and environmental considerations, such as energy, water and soil​
** "User" defined as both the consumer and any users along the value chain
We've collected some of the more commonly asked questions that could help you prepare for this year's awards and make the most of the opportunity to have your design recognized.
Yes! The Packaging Innovation Awards is an international competition.
Yes. Seeing and inspecting a physical design is an essential part of the judging process.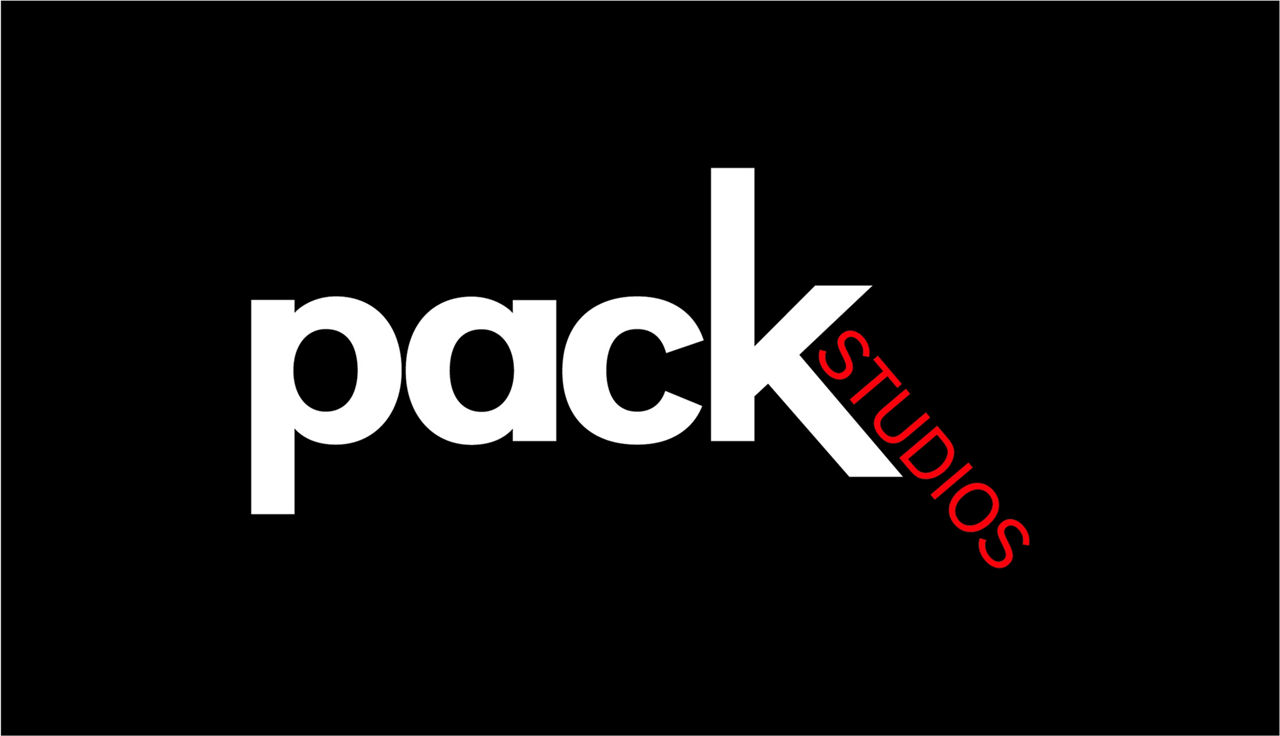 Pack Studios
Accelerating packaging innovation by enabling brands to quickly bring-to-market solutions.
Packaging
Developing materials that enable packaging structures that deliver performance and improved sustainability.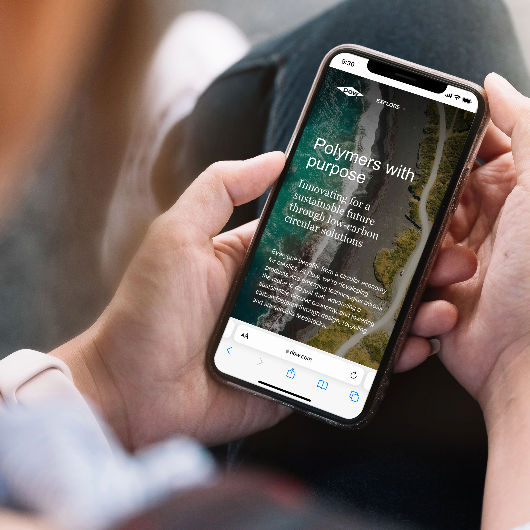 Polymers with Purpose
Exploring the latest plastic innovations that help advance circularity and low carbon footprints.
We are committed to connecting you with experts and resources to tackle any challenge.